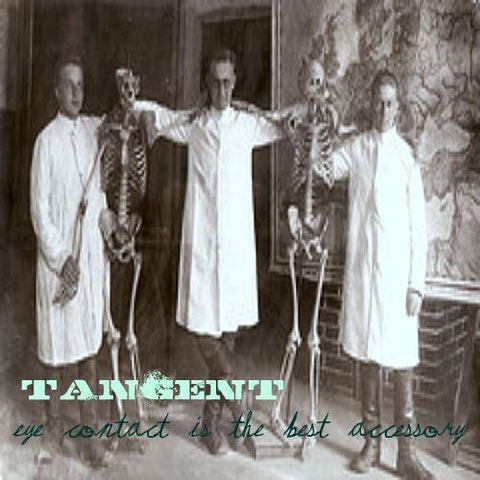 I try hard not to waste my time with pointless applications, but really, what better way to welcome in the weekend than with some creative play?  Follow the steps and be a Rock Star!
1 - Click on http://en.wikipedia.org/wiki/Special:Random
The first article that comes up is the name of your band.

2 - Go to http://www.quotationspage.com/random.php3
The last words of the last quotation on the page is the album title.

3 - Visit http://www.flickr.com/explore/interesting/7days and
the third image, whatever it is, will be your album cover.

4 - Use Photoshop, Paint or http://www.picnik.com/ to create the cover.

5 - Amuse or annoy your friends by publishing a note on Facebook including the rules and your album cover.  Don't forget to tag at least 20 people.
Rock on!