So, instead of blogging today, I'm logging.

The big red ring indicates the safety zone around our property, and we've been gradually clearing the overgrown pines and underbrush around what used to be 500-year old olive groves.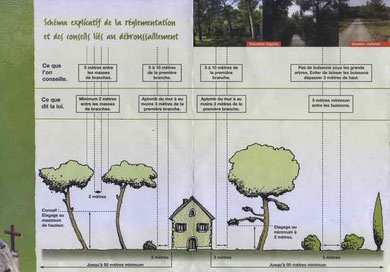 Because of the extremely hot and dry summer of 2003, the local counsels around the Sainte Victoire have set about to educate their communities as to the importance of forest management.

We're grateful that they're patient, because it's taken us some time!

And so, with the help of willing friends and able bodies, we are about to undertake a powerful combined effort (once again) for man and nature…and Paella….
001-The Olive Branch
by
AprylZA
See more
Olive Posters