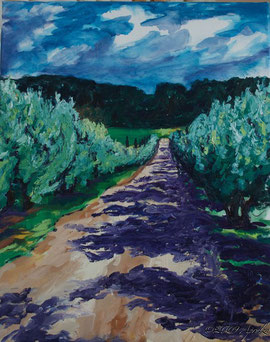 Very few wineries in Provence have acquired a taste for marketing, and although this is part of their charm, it's also harmful to profitability.

Château Val-Joanis is one winery that is keeping one foot in the past while making strides to the future.  They have a lot to offer, and they know it.

Their bi-lingual website provides history of the château and surroundings, notes on their wines and olive oil production, details on the renowned classic garden, information for visitors and receptions, and other ways to stay informed.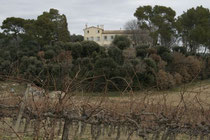 Interestingly enough, the romantic comedy, French Kiss, is not mentioned.  This is the setting for that film's winery scenes.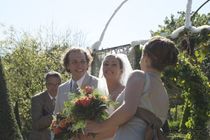 And do you see that beautiful bride on the wedding pages?  That's Mrs. Hilary Rivera, and she's a creator of the Wine in Provence team.  Be sure to reserve a place in one of their wine tastings!


le Chemin à Château Val Joanis
by
AprylZA
View more
Impressionist Posters