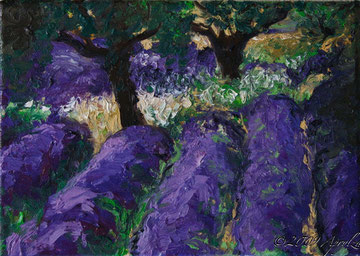 During the next couple of #travel Saturdays, I'll be showing you some of the best reasons to visit Provence.  It's lavender season, depending on the weather, from the last two-weeks in June and through July.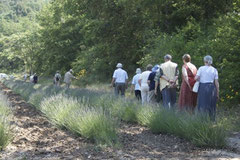 Drive down any country road from Cavaillon to Orange to Mont Ventoux to the Verdon Gorge, and you'll encounter vehicles from every European country and the occasional busload of Asian visitors.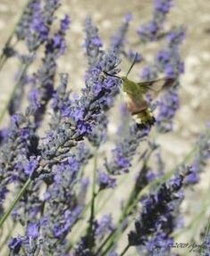 You'll also experience the pleasing aromatherapy of fresh lavender.  So, in combination with the sunshine and your fantastic lunch, the stresses of mass tourism take on a festival air.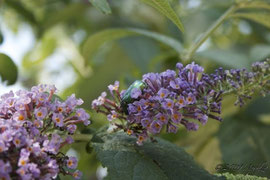 Just roll with it… but be sure to roll out of the way if that car plate has an '84.'  Let the locals have the right-of-way, unless you want to abandon your rental car in the ditch…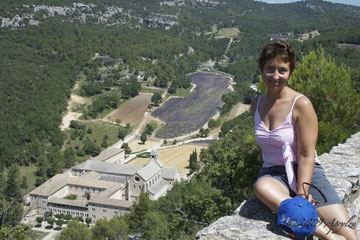 Our first stop is one that I can always manage to find without getting lost.  Follow the signs to the tourist mecca of Gordes, and then take the D-177 deep into the valley.  There are plenty of places to stop for a photo.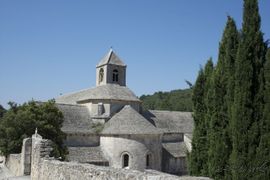 The Abbaye de Sénanque was founded in 1148 as a Cistercian mission project.  The austere buildings are always in style, and the cool air inside is more refreshing than any air conditioning system. 
Despite the occasional ugly historical remembrances of debauchery and murder and abandonment, there is an over-riding feeling of grace and peace in these timeless surroundings.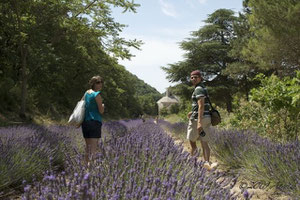 If you're so inclined, the monastic community welcomes visitors to make a spiritual retreat here.  The silent solitude is interspersed with periods of Laud, Mass and Vesperes, as well as a time of spiritual discipleship.  A stay is limited to 8 days, and costs €30/day.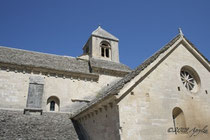 Lavender at the Sénanque Abbey
by
AprylZA
Make your own
customizable bags
on zazzle.com
l'abbaye de Sénanque en l'été
by
AprylZA
Browse more
France Cards