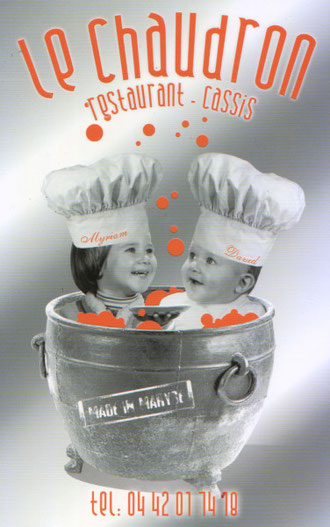 There are certain steps that I've been told to take on the path to self-promotion.  Oh, the very thought of promoting myself, up until January this year, made me want to ditch the whole scheme!  But alas, that would relegate me forever to the ranks of hobby painters, and probably force me back into something more lucrative, such as teaching English in Korea…
Alrighty, if I devote 50% of my working day to business and other extroverted tasks, then the other half can be spent in the guilt-free work of creating.  It's true, by golly, the traffic to my website is significantly higher on the days when I publish a blog than on when I am conspicuous in my absence.
I have so many discoveries to share with you that I've gathered over time and space.  Granted, it takes time to tell a tale, and I intend to be concise.  Therefore, if a picture's worth a thousand words, then here's my blog for today.  Now, go out and do something unexpected!