---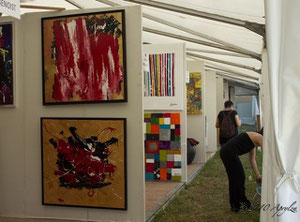 It's good to get out into the fresh air…especially now, as the wet, wintry weather has finally turned into sunshine and poppy fields! Everybody seems to be in a good mood (provided they're not caught up in asserting their vehicular right-of-way.) A sunny disposition makes the world even brighter. Add to that an outdoor art expo: le Sm'art, the 5th Annual Contemporary Art Show, going on this weekend at La Baume, Aix-en-Provence.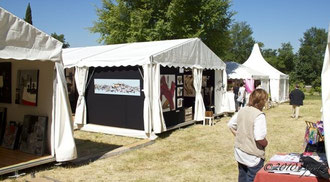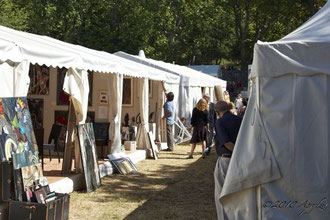 From 10am-8pm Friday, Saturday and Sunday, 4-7 June, 168 artists and 12 galleries are represented at this juried art show. You will find paintings, sculptures, photographs, and mixed media. Entry is €5.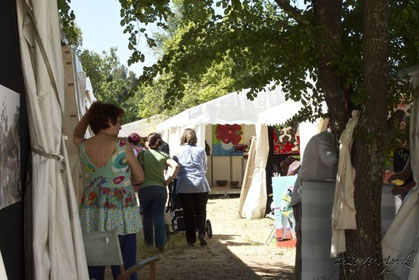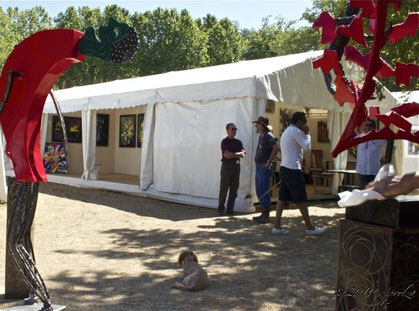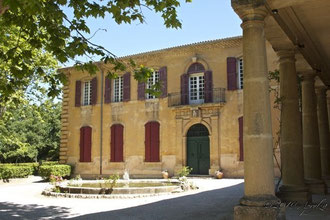 La Baume is a Cultural-Theological-Spiritual Retreat Center located 3km south of Aix on the D-9 between Pont-de-L'arc and Le Pioline (Les Milles). Directions are on their website, and the appropriate roundabout is marked with Sm'art banners.
---