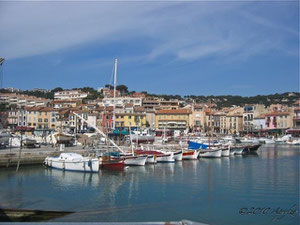 The proprietor of this delightful restaurant is serious about quality and service. Play along with the teasing banter from your waiter, close the menu and go for the plat du jour.  It's all good, but the daily special will be fantastic. Choose a blanc de Cassis to go with, sit back and enjoy the view.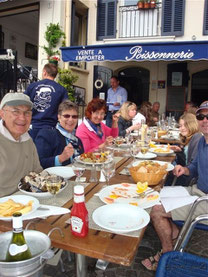 La Poissonerie Laurent, 5 Quai Barthélemy, 13260 Cassis
Telephone 04 42 01 71 56
Open for lunch Tuesday-Sunday; dinner Tuesday-Saturday
Closed Mondays and through January
Plat du jour €13,90
Menu items €15-35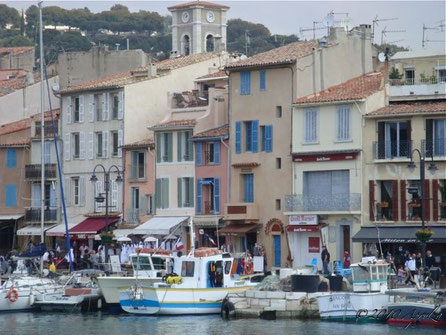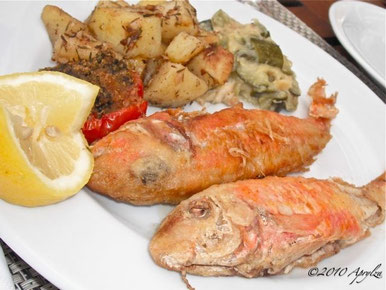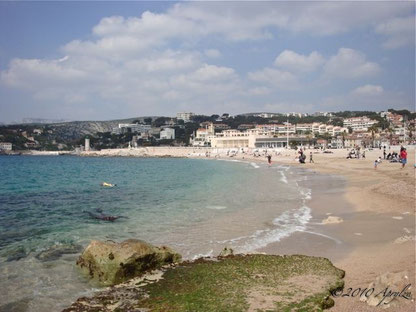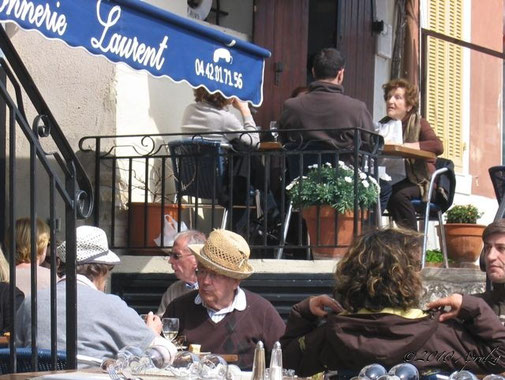 Got sushi?
by
AprylZA
View more
Impressionist Ties