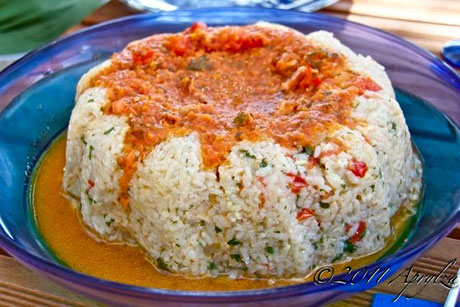 You've seen the recipe, now you can watch the preparation!

After years of visitors in my kitchen, and so many asking for cooking lessons, technology finally meets the chopping board and gives it a kiss.  Bisous to Sarah Anderson, for taking the time from her school break to film and direct the videotaping.
If you've enjoyed this episode, please let us know.  And be sure to include a link to the photo of your own rizotto delicieux!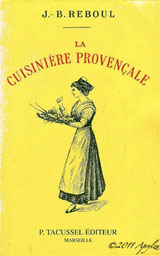 You'll find more recipes on my blogspot ‹‹AIXulent: the recipes››

And there's more to come!  I've been translating the entire J B Raboul cookbook ‹‹la cuisinière Provençale››, and I want to make it available to the entire English-cooking world.  If you know an interested editor or publishing agent, please make the introductions.
More bright and colorful visions of Provence, as well as other fun and quirky creations from Anderland, are available here...