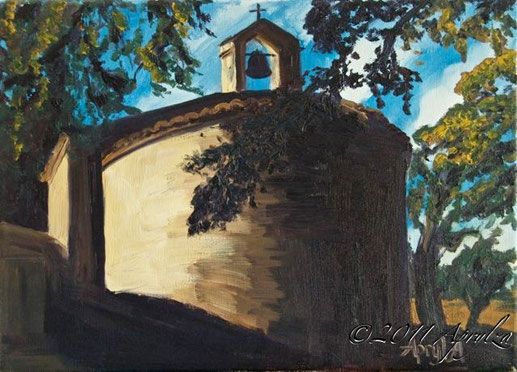 Your portfolio is the showcase of your what you do. Because first impressions are lasting, you mustn't underestimate the importance of creating a superb 2-second exhibition. Consider this as your primary promotional tool.
The previous steps of starting a business set the foundation from which we build our empire. In the following weeks, we'll concentrate on the aboveground presentation. Everything about you sends a marketing message, and the portfolio is a particularly visual enticement. As with everything else in this game of earned success, it's wise to start small--small in quantity, but outstanding in quality. Make it the very best that you have to offer. Like it or not, your audience will judge you in an instant, so prove that you are worth that second look.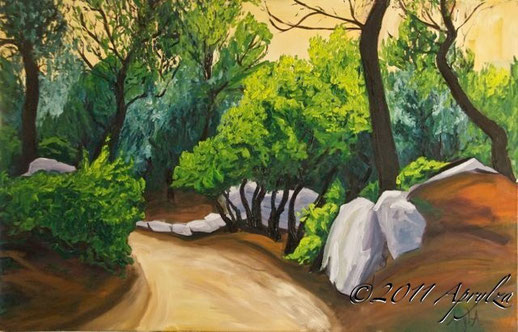 This presentation must be consistent with the rest of your theme and message. A vast assortment of your favorite pieces will confuse the viewer rather than impress them with your versatility. That term 'branding' is being flagrantly tossed around the business coaching playfield these days. What it means is that you show a consistent, unique, style and image.
How can you be both consistent AND unique? Simply, that your image presents a clear theme—a style that may show evidence of known influences, yet stands above the mainstream. Choose 2 or 3 words that distinguish your work. This won't be difficult, because you've already exposed your true self in your artist statement.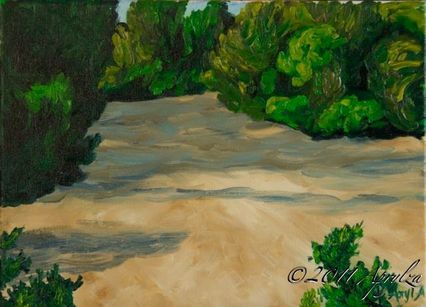 To choose the works that belong in your presentation, the very first step is to research the submission guidelines of your client. Do you have what they're looking for? Wasting their time in attempting to push unwanted goods is rude. Don't expect a second-chance. If you don't know, ASK! Have a conversation, and find out if this is a direction that you want to take. How much are you willing to adapt in order to fit their conditions?
When you know what your audience wants, and know that you have what they're looking for, it's time to gather 20 of your best examples. I'll cover the details on getting the best images of your work in another article, so for now, you're safe to assume that I mean QUALITY, QUALITY, QUALITY. I create an album of potential pieces in iPhoto, and then eliminate the contenders, starting with unavailable works. If they're not available for sale, then they don't belong in your portfolio. Next, take out any pieces that are inconsistent with your 'brand' until you have 20 examples that will have your audience begging for more.
I once read a recommendation that the portfolio should include works hanging in an installation and others in their full presentation frames, base, and so on. I'm not sure that this makes for a consistent look, so for now, I'll stick to high-quality inkjet photos on glossy white paper. Ask if your client would like the images on slides, CDs or other form in addition to the traditional A4 (8 ½ x 11") simple presentation folder.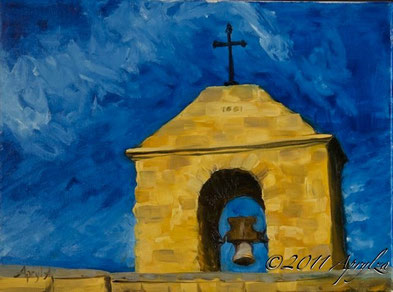 Each image should be consistent, on standard letter size photo paper with name, address, phone, email & professional website included on the bottom of each print. Choose a standard, professional graphic, using the same font and quality paper for everything—that is, photo paper for your photos and heavy bond paper for your written presentations. Do not watermark the images, or imprint other distractions on your creation. You want to aid your client by facilitating ease of use. In addition, he may possibly need to photocopy pages to pass around a meeting, so don't staple or bind the prints.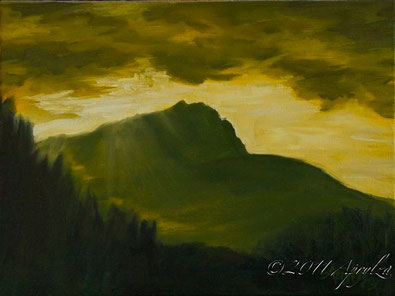 As with all of these exercises in presentation, please practice on your friends and mentors first. Ply them with coffees and be prepared to listen as they assess your latest efforts. Your best friends will tell you when you're revealing your highest self, and your truest friend will show you when you're hiding your crucial self. Be strong and courageous, and be encouraged to display the glory that's in you.
Your finalized portfolio will include the images, your bio, then your CV/résumé, followed by your artist statement. Keep it on hand when you visit galleries, but take your time on the introduction. This is an important relationship for both the buyer and the seller, so you don't want to rush into the relationship.
What's the best thing you learned about yourself from your work this week?