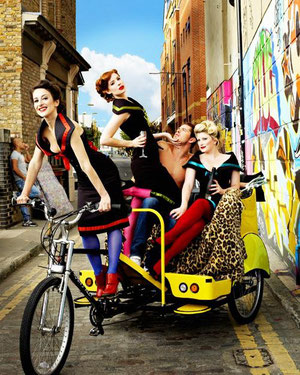 I knew I'd found a good thing when I heard the Puppini Sisters' version of Gloria Gaynor's 'I Will Survive'...and then followed the YouTube sidebar suggestions to more of this British Girl Group's nouveau retro-jazz swing numbers...So when Louise mentioned that they were coming to Marseille, I lept at the opportunity to see them live.  
And am I glad that it was a stand-up concert--Who could possibly SIT to this delightful music?  (Case in point, good luck in finding an audience member video clip that isn't bouncing to the beat!)
Their selections are fun, fast, furious and fantastically meticulous with artistic skill and technique, yet balanced with a few well-placed heartbreakingly romantic charmers.  Have a listen, and support the arts!
Their albums and singles are available through amazon.com and other outlets.  
You can listen here:
And what I said about not being able to stand still to their sound?  Not even this professional photographer could maintain himself...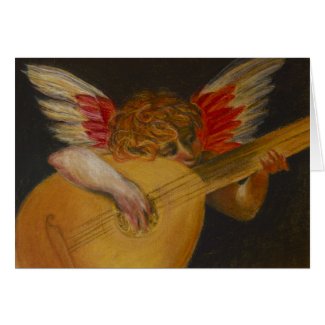 On dit que bien la musique est le discours des ang
PAR
AprylZA
Créez des
fiches personnalisées
avec zazzle