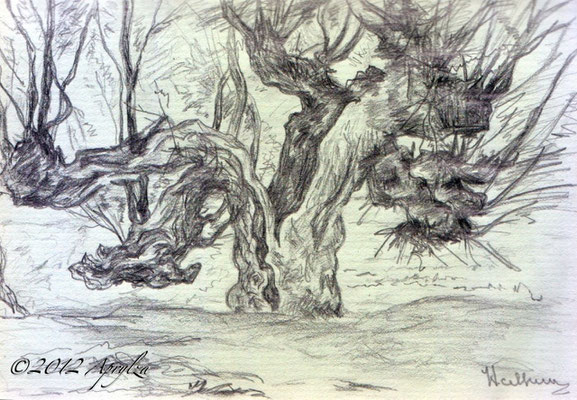 "Every book is a quotation; and every house is a quotation out of all forests, and mines, and stone quarries; and every man is a quotation from all his ancestors."  Robert Lewis Stevenson
And ALWAYS backup your data!!!  All you need is to...well, I'm not sure what happened, but WHERE IS MY FAMILY GENEALOGY FILE?!!  
Thankfully, I made a backup copy last week, so I haven't lost too much...No, it's all too much.  I am miffed!
It's time to take a step back and have a re-look at where I am and where I'm headed...before I end up somewhere else...