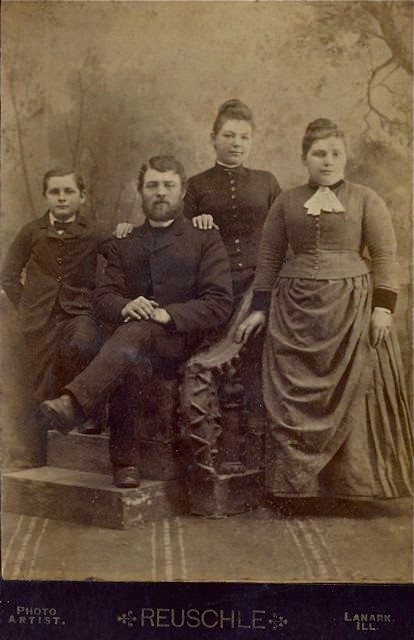 You could say that every picture is pretty.

In fact, I find this one pretty dreadful.
They appear as one unit, and if each are living according to its members' expectations, then united they stand.  But how tightly are they bound?
This is the sole photo from a box of hundreds from the Rupp family that is stamped 'Lanark, Ill.'  I wonder what influenced their decision to move westward?  Seated on his throne, Father is clearly the figurehead...but is Mother leaning for support, or propelling him to do her bidding?
It seems less that Son is clinging to his guide than stoically waiting for his moment to form a coup.  (Where's his right hand?)  And is it even worth mentioning Daughter? She can't reach across the divide; she stands apart.  It is quite unusual to see an overweight adolescent of this period.  Compared to the other faces, she appears quite timid, and I'm willing to bet that's a ruse.
As I type this, my mind keeps diverting to another unnamed photo...Knowing that many families kept joke photos, I'd only assumed that these two were carnival souvenirs: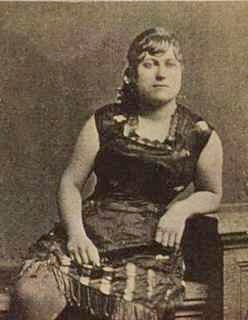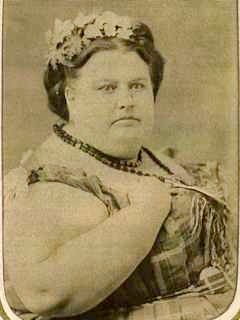 Please tell me that I have a family member who joined the circus!

Aside from these unknowns, here are a few other diversions...
I recognize Cora (ZARFOS) & William LAHR in the center; not sure who the others are, although I recognize them from other photos.

Once Upon a Town 70
by
AprylZA
Browse for more
postcards
from zazzle.com.
Once Upon a Town 73
by
AprylZA
See more
Historic Postcards
Here are William & Cora again, with sister Addie (ZARFOS) at center.  Who is the couple on the left?  Are they a couple?
Once Upon a Town 71
by
AprylZA
Check out Bff Postcards online at
zazzle