It is the depth of winter that teaches us to...
by
AprylZA
Check out more Antique Postcards at
Zazzle
Above (left to right): Vergie SMITH, George HORN, Addie Z. HOFFMAN
Below (left to right): Ralph DOUGLAS, Emma CRALEY, Addie ZARFOS, William DUFF, Lizzie CRALEY. (I wonder if George HOFFMAN was behind the camera?) 
One touch of nature makes the whole world kin
by
AprylZA
Make your own
postcards custom
at Zazzle
Lizzie J. CRALEY
Birth: 18831
Death: 19571
Burial: Red Lion Cemetery, Gay St., York Twp., York Co., PA1
Father: Philip Mitzel CRALEY (1855-1937)
Mother: Sarah Jane KINARD (1858-1942)
Spouse: Ralph K. DOUGLAS
Birth: 18881
Death: 19611
Source
1. Mary E Rutt, The Five Sisters: Our Sechrist Heritage 1705-1999, Walter Shaub, Gordonville, PA.
Love is not having someone give you the world...
by
AprylZA
Add your
photo to postcard
designs from Zazzle.
Coming together is a beginning; keeping together..
by
AprylZA
Shop for Antique Postcards online at
Zazzle.com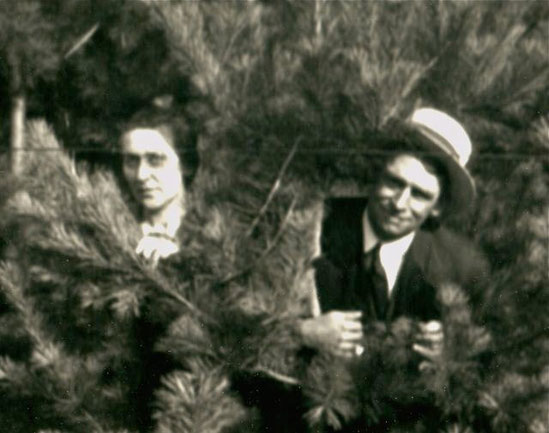 You'll meet George tomorrow...