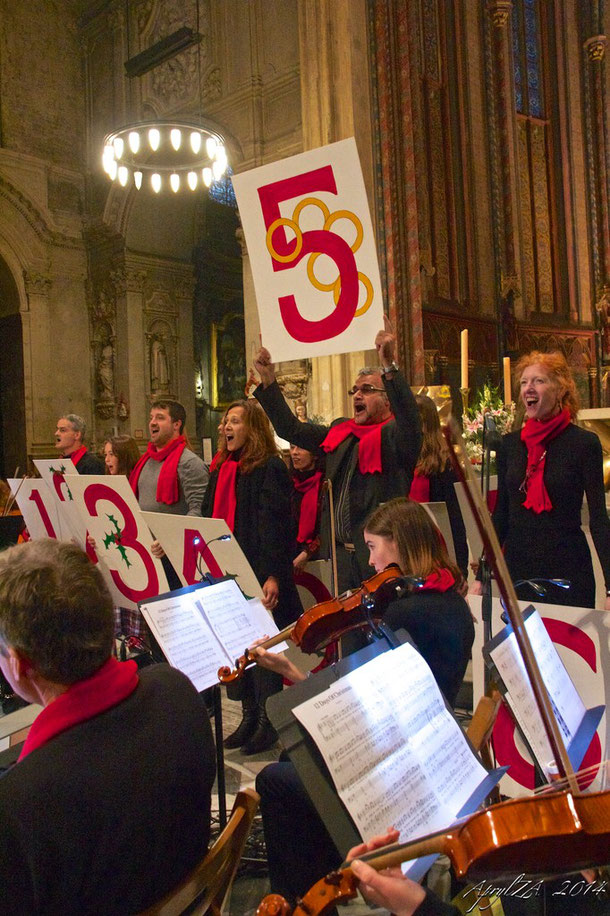 What?!! 
Can it be that the first Sunday of December has come and gone, already?
I hope that you could join us for notre Célébration annuelle en anglais de cantiques traditionnels de Noël dans la Cathédrale Saint Sauveur. 
It was a wonderful time, as ever, with joyful participation from peoples near and far.
And as ever, I had the honor of capturing those moments on camera... My apologies, as neither my camera or I are in top health right now. I'm not as pleased with my photos this year.
Click on the photos you'd like to see. They are available as free download, too.

Merry Christmas!
Always celebrate the Reason for the Season ;0)
The UStream videos are HERE.
Previous years in sight and sound HERE.