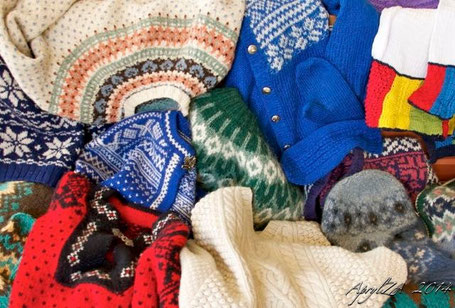 Christmas is coming, temperatures finally dropping, and skis are waxing...
Are you ready to fight the winter winds with a smile on your face? Warm woolens can make all the difference!
All of the hand knit items featured below are available for immediate purchase:
Hats for every head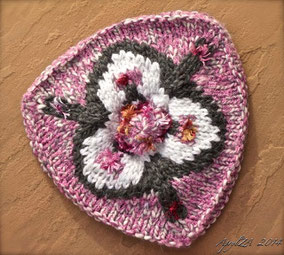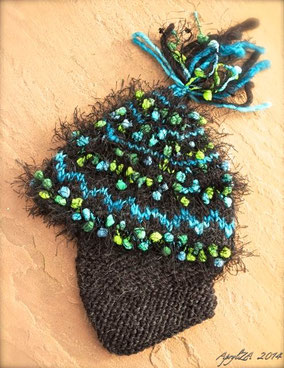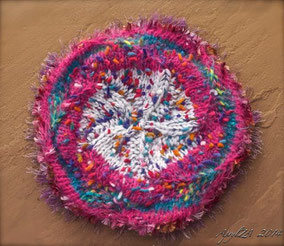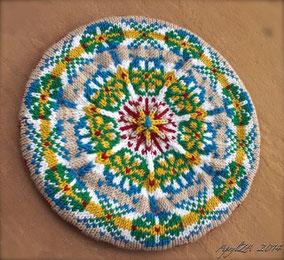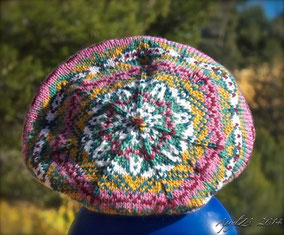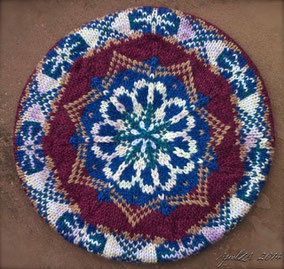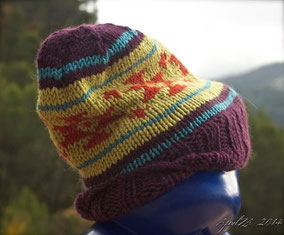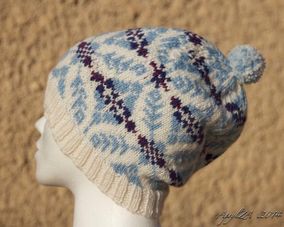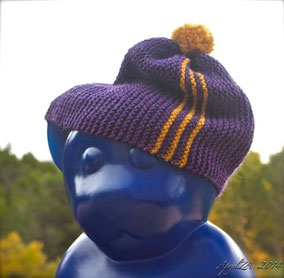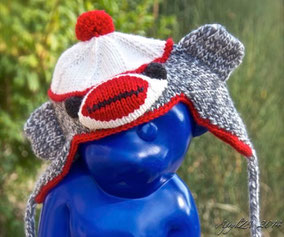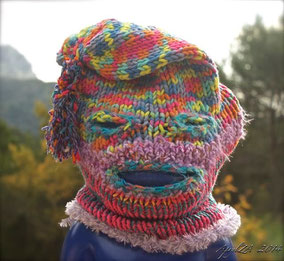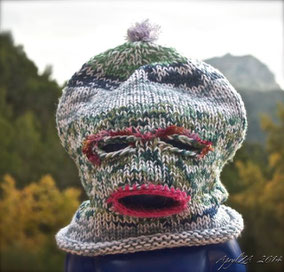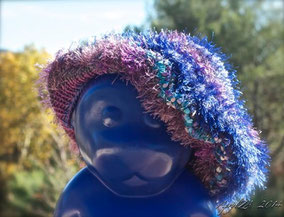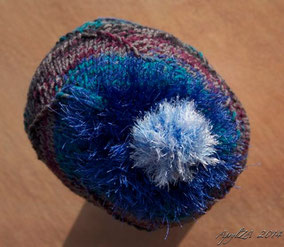 Scarves & a Collar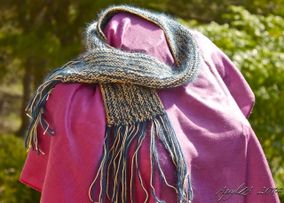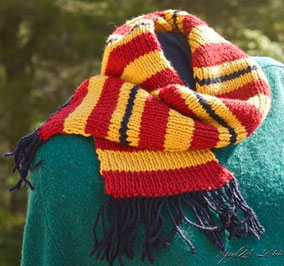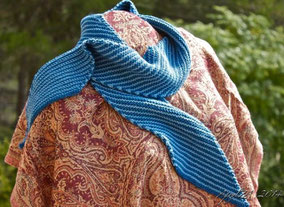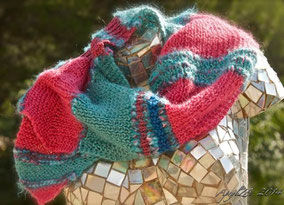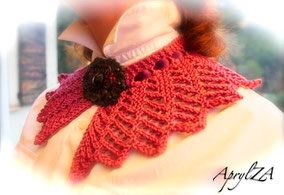 Vests & Pullovers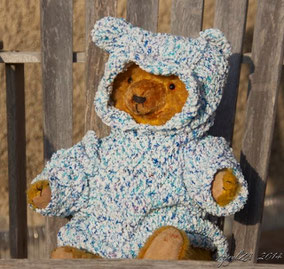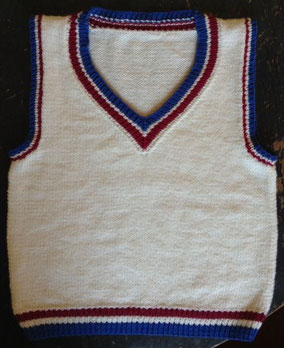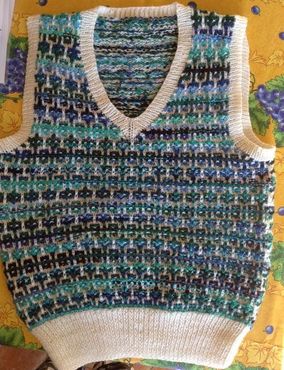 Tea Cosies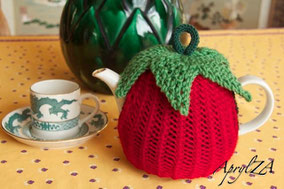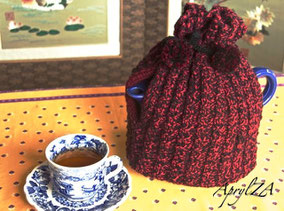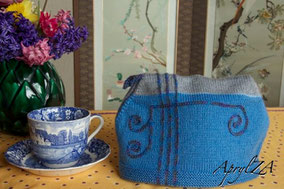 Mice!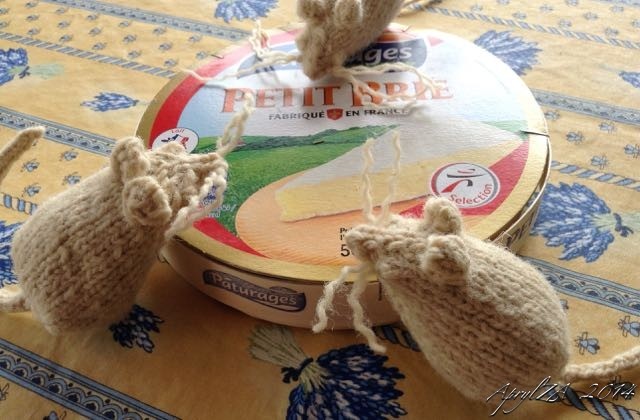 And finally, the Stockings for Stuffing...
Item 0181: Oversized Stockings 75€ each
80-cm length, 100% machine-washable wool
Commissioned work available after mid-January 2015.
Join me for Knitting Classes and Workshops in all skill levels starting January 2015 at the English Bubble, Aix-en-Provence.
You're welcome to our Monday morning Knitting ministry in the ICCP office. Ask me for more details.