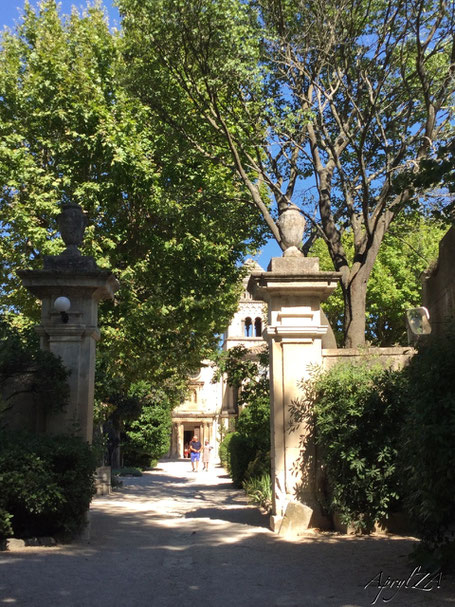 I took the opportunity to study watercolor (aquarelles) with Georgia Mansur through Provence Art Experience for 10 days this August. After all these years of guiding family and friends on tours around the area, what an honor and a pleasure to stop and study this incredible place we call home!
Day 1: Saint Paul de Mausole
Vincent Van Gogh stayed here between 8 May 1889 and 16 May 1890.
Enough said. I'll let the photos do the talking…