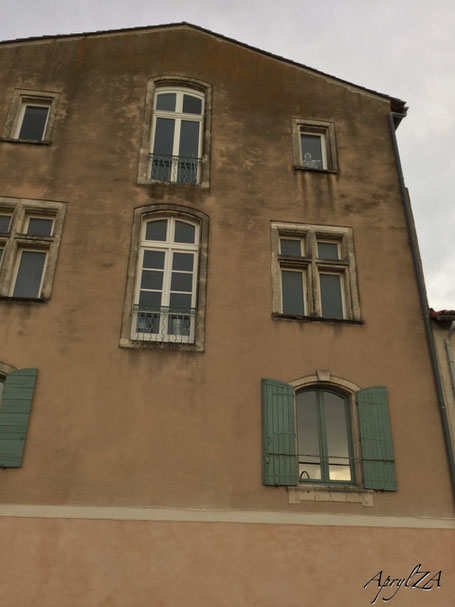 What a fabulous, fast, furious 10 days that was!
When can I do that again?
...Or rather, how can I live every day this way? Now that I'm back home, all the daily household tasks scold me for attention. Can you identify with the battle of prioritizing the necessary time to learn and grow? What is it that you love to do? Isn't that the thing that's so often set aside for "the right moment?"
I give you a final evening in Arles, followed by a few ventures into capturing the light around me: Monte Sainte Victoire, Tina & Turner (my faithful Golden companions), and an outing to the crowded beach of Cassis...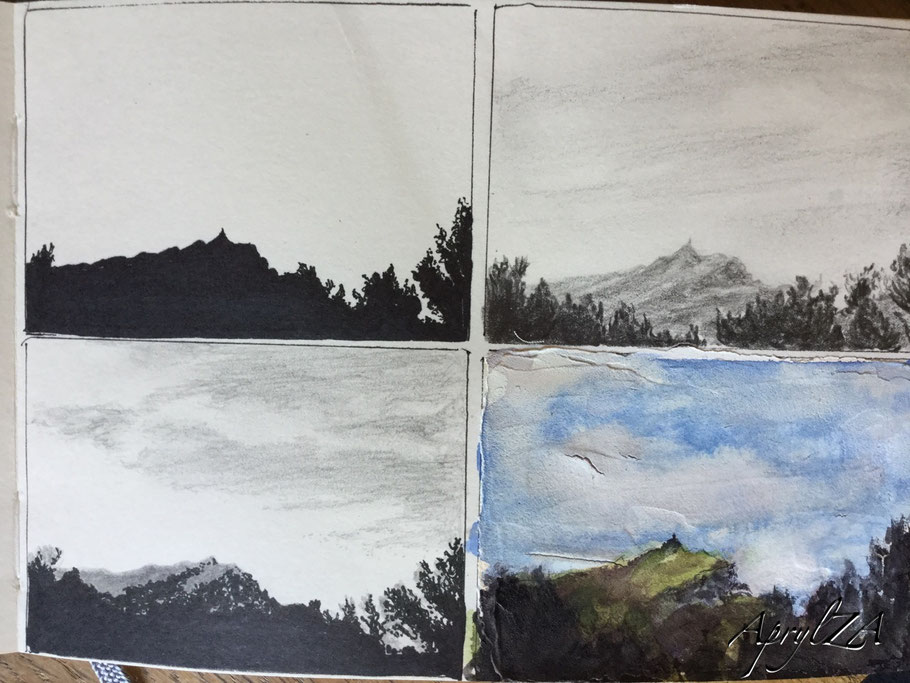 Here's a shout out for the Value Viewer app: It can really help you see things differently ;0)